Match with qualified remote illustrators
Frictionless management of remote illustrators
Find new talents with Minty Smart briefs, manage illustration projects, and download contracts with image licenses.
All-in-one tool made with love by founders of Owl Illustration Agency.
Illustration projects made on Minty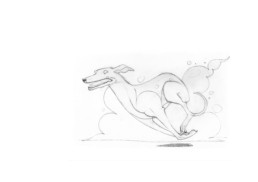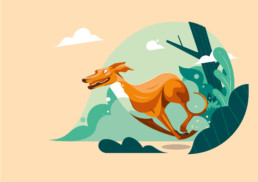 "Having work with Owl Illustration agency on few occasions I can highly recommend it. It offers great support and represents a wide range of very talented artists. The work produced is marvellous and always on deadline."
Paola Cimmino, Art Buyer, Ogilvy
Discover 2000+ professional artists based on styles
Get invoice for each collaboration with simple payments solution supporting all major credit cards
Contracts & Artwork Usage Licenses tailored exactly for each and every creative project
Reach more than 2000 vetted professional illustrators with Minty Smart Briefs. Our 1 seat program starts at 15€/month
Best practises, trends and showcases