Great Artwork needs a great brief
You will never want to get back to old fashioned, static dummy forms or pdfs. Smart Brief is the world's first form, that provides you with pricing suggestions and artist alternatives.
Visual Guide
To maximise your efficiency, each brief contains set of questions and visual mood-board, which helps you specify, which style of illustrator you prefer.
Budget Insights
With data from more than 3000 illustrators, Smart Brief suggests 3 budget price levels, which will be accepted by artists.
Alternatively, you can suggest your own budget.
Silent Brain
Smart Brief's AI learns your requirements and immediately researches which illustrators besides your choice would fit your description.
Matchmaking
Smart Brief awaits a response of the illustrator of your choice. If there is no response, or if artist declines the offer, your brief automatically goes to relevant artists and you are immediately matched with the ones interested in your brief.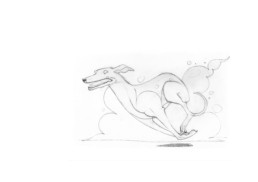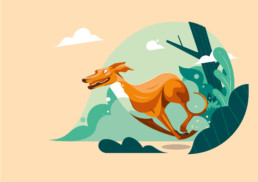 "Just like Uber, the only difference is you hire professional illustrators instead."
Get invoice for each collaboration with simple payments solution supporting all major credit cards
Contracts & Artwork Usage Licenses tailored exactly for each and every creative project